Banner Upload Wordpress Plugins
These days all WordPress website owners tend to add banners to their sites. Of course, some type of coding knowledge is needed. To upload a banner to a WordPress site can be easy if you have a bit of coding skill. But without the skill, you might spend so much time trying to upload it the way you want. This is why BufferCode kicks in with the best-precoded plugins that you can use immediately. All you need to do is just download the plugin and install it.
How do I install the plugin?
Installing the WordPress banner plugin takes a few minutes. You will be able to download the file from our site. Login to your WordPress backend. Scroll down to plugin then click add new.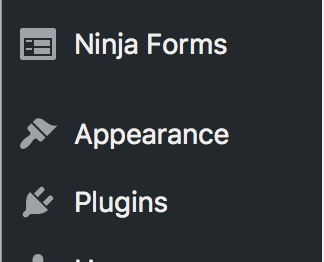 Click on upload plugin then choose the file you've downloaded from our site. Upload that file and don't forget to activate the plugin.

Once everything is installed you will be able to add your banners instantly.