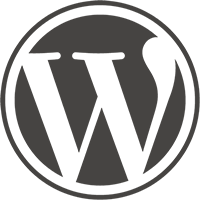 WordPress Plugin
WordPress plugin is a new bunch of codes written in PHP to achieve the new functionalities and features for the WordPress website. WordPress official repository has more than thousands of plugins available to download and use.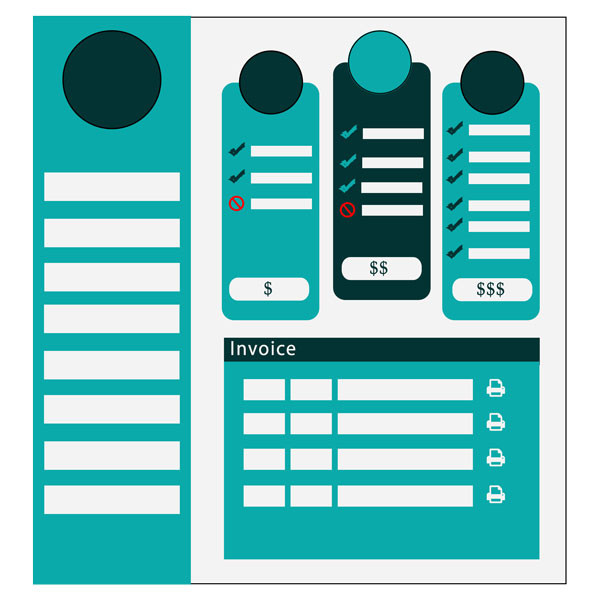 Vinoth Kumar 2019-10-08 09:09:28
Go to Frontend Dashboard | Membership Pro | Membership
 Add New Memb...